TOTO Boutique Hotel Visit—in Shanghai


Time: 2014.07.02
A salon event for elite designers was successfully held at ANDAZ XINTIANDI, SHANGHAI by TOTO with a collaboration with TRENDS.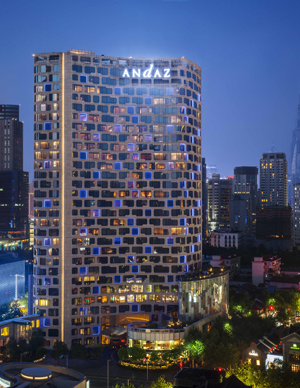 ANDAZ XINTIANDI, SHANGHAI
Leading interior designer Mr. Norihiko Shinya, who is the vice president of SUPER POTATO CO., LTD, came to Shanghai to show the designers several global cases at the event this time. And he also explained the innovative interpretation to the ANDAZ XINTIANDI through the design.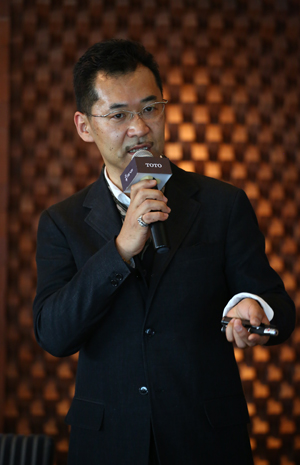 Mr. Norihiko Shinya sharing the creative concept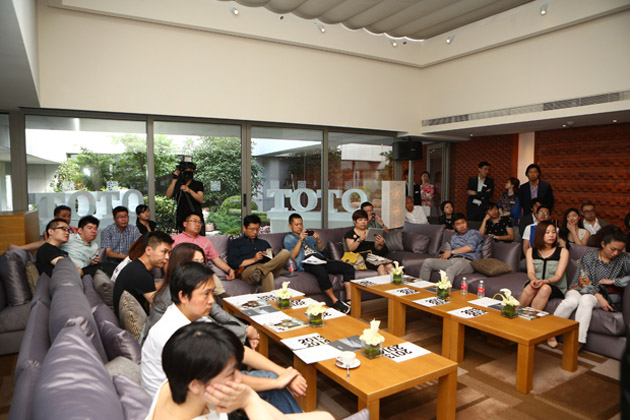 The audience concentrating
Overall free use of the atmosphere LED, the transparent faucet and the translucent bathtub customized by TOTO for this project are the best endorsements to the concept "freestyle"of the hotel.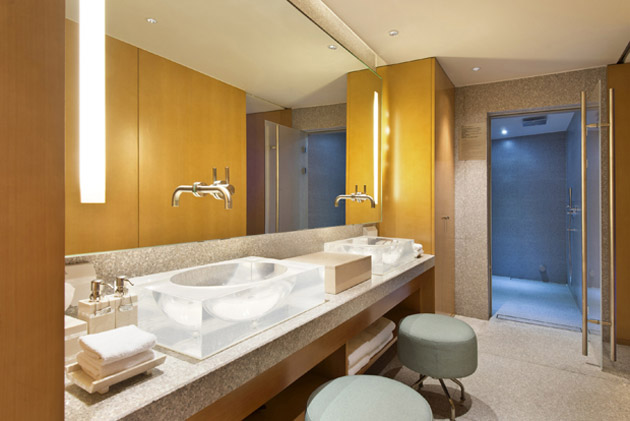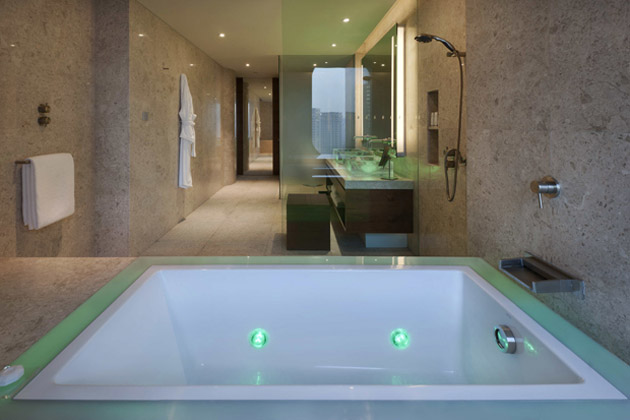 customer service hotline: 800-820-9787 400-820-9787