TOTO Boutique Hotel Visit—in Beijing


Time: 2014.09.01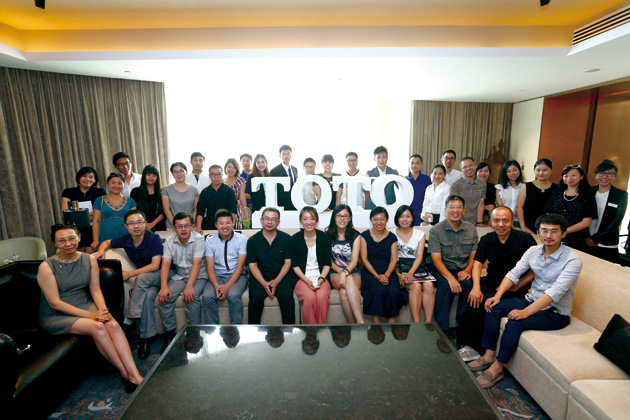 From the first event at Parkview Green in Beijing about exploring design and art, and the second one held at Mission Hills in Dongguan about combination of design and life to the third stop at AndazXintiandi in Shanghai about experience of personality and fashion, there was a stop at The Westin Chongqing Liberation Square about a close integration of natural and local features in the middle. And this time, TOTO went back to Beijing again to let everyone feel the visual impact of publicity and cutting-edge, elegance and subtleness.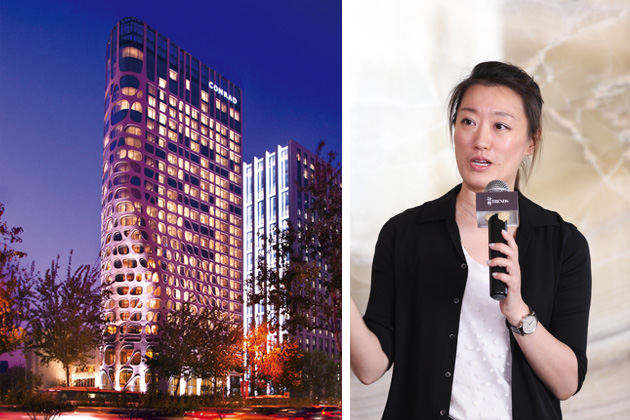 On Aug. 20th at one suite of Beijing Conrad Hotels & Resorts, the partner of LTW Designworks, Ms.Jocelyn Yan Liwan was invited to share some points of designing this hotel as the main interior designer of Conrad Beijing. As a Hilton's group hotel, Mr. Ma Yansong designed the construction of it. The shell of its structure is in Swiss cheese color outside. Numerous art works are displayed at the marble lobby inside. LTW emphasized the functions and undertone comfort of 289 rooms and suites. This design concept is exactly in marked contrast to the cutting edge appearance outside.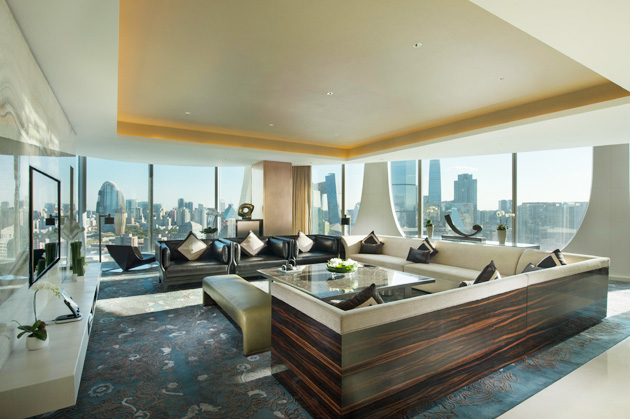 As a global leading brand, TOTO keeps on being inspired by long-view trends in innovation and take time to understand the needs of boutique hotels. TOTO has participated in tremendous numbers of interior designing projects for luxury hotels so far. TOTO is spreading a concept of intelligent and green life style through this Elite Designer Salon from "Boutique Hotel Visit".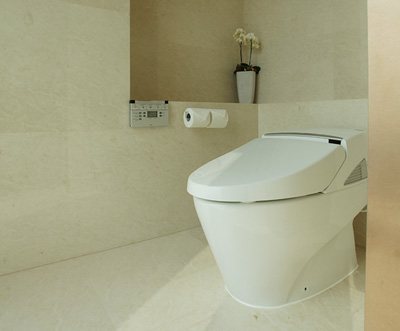 Elite Designer Salon of "Boutique Hotel Visit" is continuing being held in the first tier cities. The event will tell more designers about the fascinating points of top class hotels and help them look for the source of design.
customer service hotline: 800-820-9787 400-820-9787