TOTO Boutique Hotel Visit in Beijing


Time: 2014.04.29
TOTO held the first event of "Boutique Hotel Visit" tour, which is about sharing the design concept in a suite room of Hotel éclat located in Parkview Green in Beijing on 27th March by the collaboration with TREND magazine. The second visit went to a presidential suite in Mission Hills on 26th and 27th April in Dongguan. The intelligence, the technology, the eco and high quality bathing enjoyment brought by TOTO can be experienced through this event and the classic deign of the hotel can be felt at the same time as well.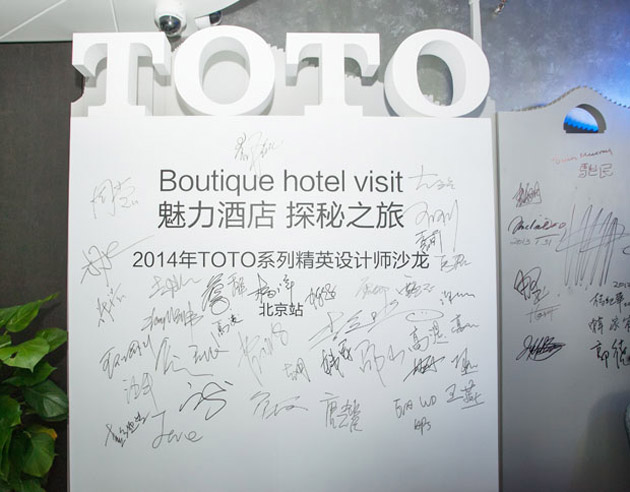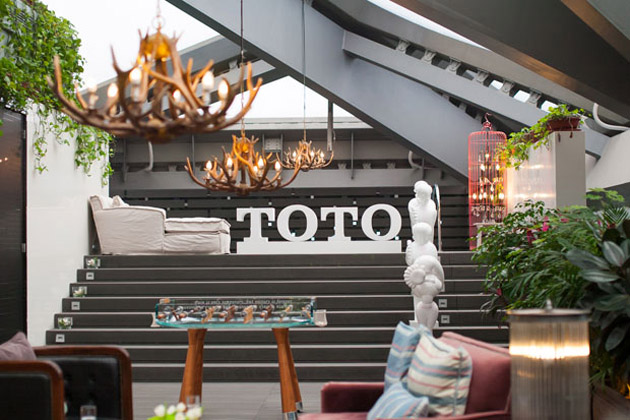 The First Visit:Beijing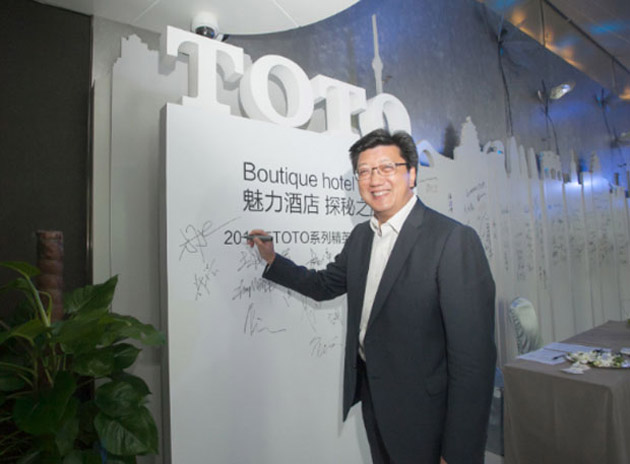 The founder of Integrated Design Associates (IDA) Mr. Teng Xu, who is well known as the designer of Parkview Green Beijing which is under the concept of "Excellent office work, elegant shopping, exquisite hotel and fusion culture" was invited to make a lecture to share the design ideas with the designers at the event.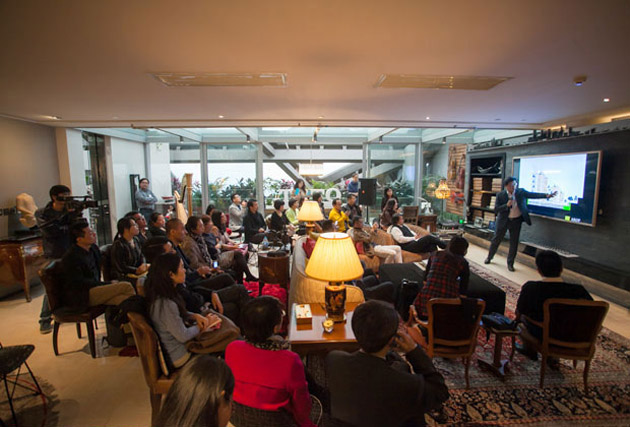 After the lecture Parkview Green's promoters introduced a lot of the hotel's art collections and displays while showing the guests some specific suites of the hotel, which made the designers learn about full of the legacies of the perfect integration of art with design.

The second visit:Dongguan

The second visit event was held at a presidential suite in Mission Hills, Dongguan on 26th and 27th April. As the guest speaker of this one, the founder of PAL Design Consultants Ltd., a famous hotel designer as well as the vice president of Hongkong Indoor Design Association, Dr. Patrick Leung was invited. In the meanwhile, a golf friendly match was in progress where the elite designers in Shenzhen were invited to. It provided a relaxing two-day off time for the designers from the busy work.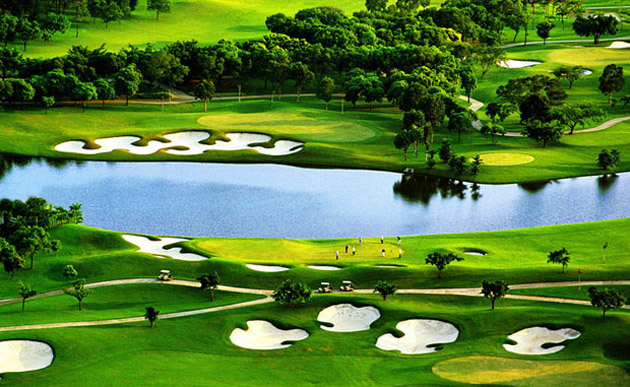 The picture of the golf course
About the event:

TOTO launched the "Boutique Hotel Visit"—elite designers salon in 2014. A well-known design master will be invited to share some philosophies of design concepts in different points of view from architecture and indoor design to accessories furnishing at each event. The event is aim to show the advanced technology, the intelligence, the eco and high quality bathing enjoyment provided by a leading sanitary pioneer brand TOTO through the visit tour of the specific presidential suite and bathing room when classic hotel design is being felt.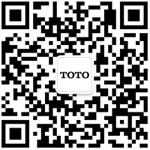 customer service hotline: 800-820-9787 400-820-9787