World ladies golf championship
TOTO being an official sponsor of 2014 World ladies golf championship/Modern Lady Charity Invitational


Time: 2014.04.30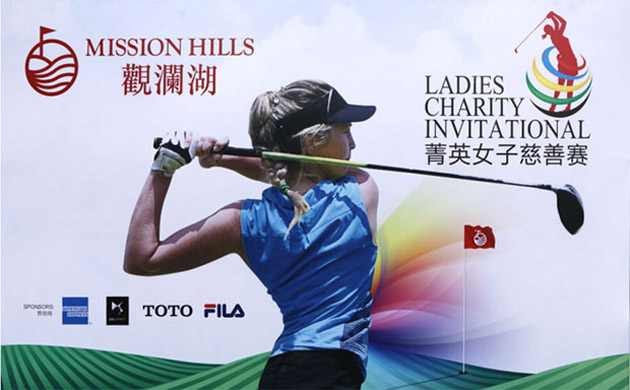 The 3rd World Ladies Golf Championship which was sponsored by TOTO was hosted on the Blackstone course in Mission Hills Hainan, the luxury golf and leisure resort in Haikou, China. South Korea's world No 1 In-bee Park came out on top in a head-to-head challenge with world No.2 Suzann Pettersen. Modern Lady Charity Invitational was held by the same sponsor TOTO at the same time.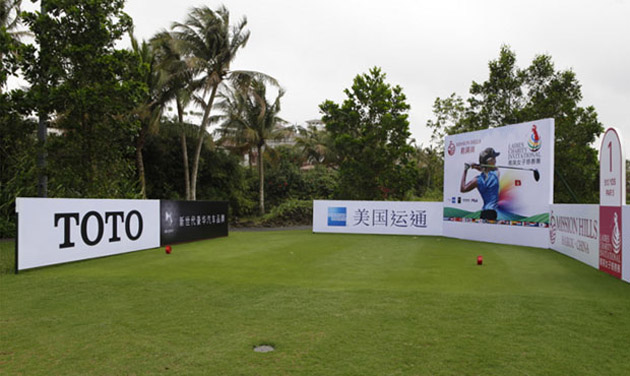 World Ladies Golf Championship is totally a new competition which is conforming to the reinstatement of golf at the Olympics. The competition features a unique combination of World Men's Golf Championship and World Professional Golf Tournament. It is also another international competition held by Mission Hills Group after numerous international tournaments such as World Cup of Golf, World Celebrity Pro-Am Tournament, and Senior World Golf Championship. On the other side, almost one hundred female elite entrepreneurs who love golf sports were invited to the Modern Lady Charity for funding for poor children in China. As a successful sponsor to these two competitions, TOTO was honored to be the official sponsor of WLGC and the principal sponsor of MLCI again this year.
Golf means healthy, green, and high quality life. Playing golf is a good way to get full exercises for women to enjoy the healthy and happy time. Providing woman a healthy, comfortable, high quality life is exactly the objective which TOTO wishes to achieve. TOTO will continually make significant contributions to improve women golf industry in China and encourage more and more women to show interests in golf, as for bringing women a healthy life, the same as the product philosophy of Washlet to consumers. TOTO will go on making efforts in providing women a healthy, comfortable, high quality life by supporting women golf sports in future.
customer service hotline: 800-820-9787 400-820-9787