Encouraging the Innovation of Water Conservation Technology


Time: 2010.05.23
Encouraging the Innovation of Water Conservation Technology

  
In order to encourage water conservation inventions, strengthen the whole people's technological innovation sense and promote the development of water-saving products and industries, TOTO Water Environment Fund started the 2009 funding activities for patent application of water conservation inventions and utility models last October. Through public collection, altogether 72 application materials were received. Recently, 4 invention patents and 11 utility model patents were selected by the related experts' open, fair and just evaluation and vote. TOTO will fund these patents.




In future, TOTO Water Environment Fund will continue to initiate similar activities so as to promote the innovation of water conservation technologies.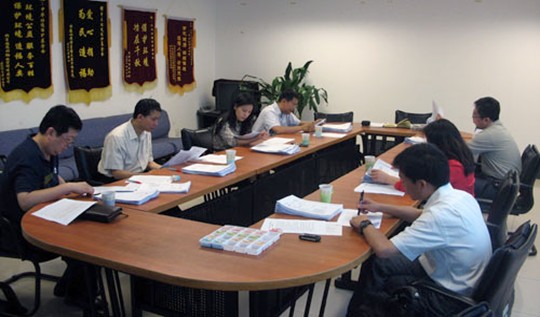 customer service hotline: 800-820-9787 400-820-9787