Love Donation, Pray for the Disaster


Time: 2011.03.25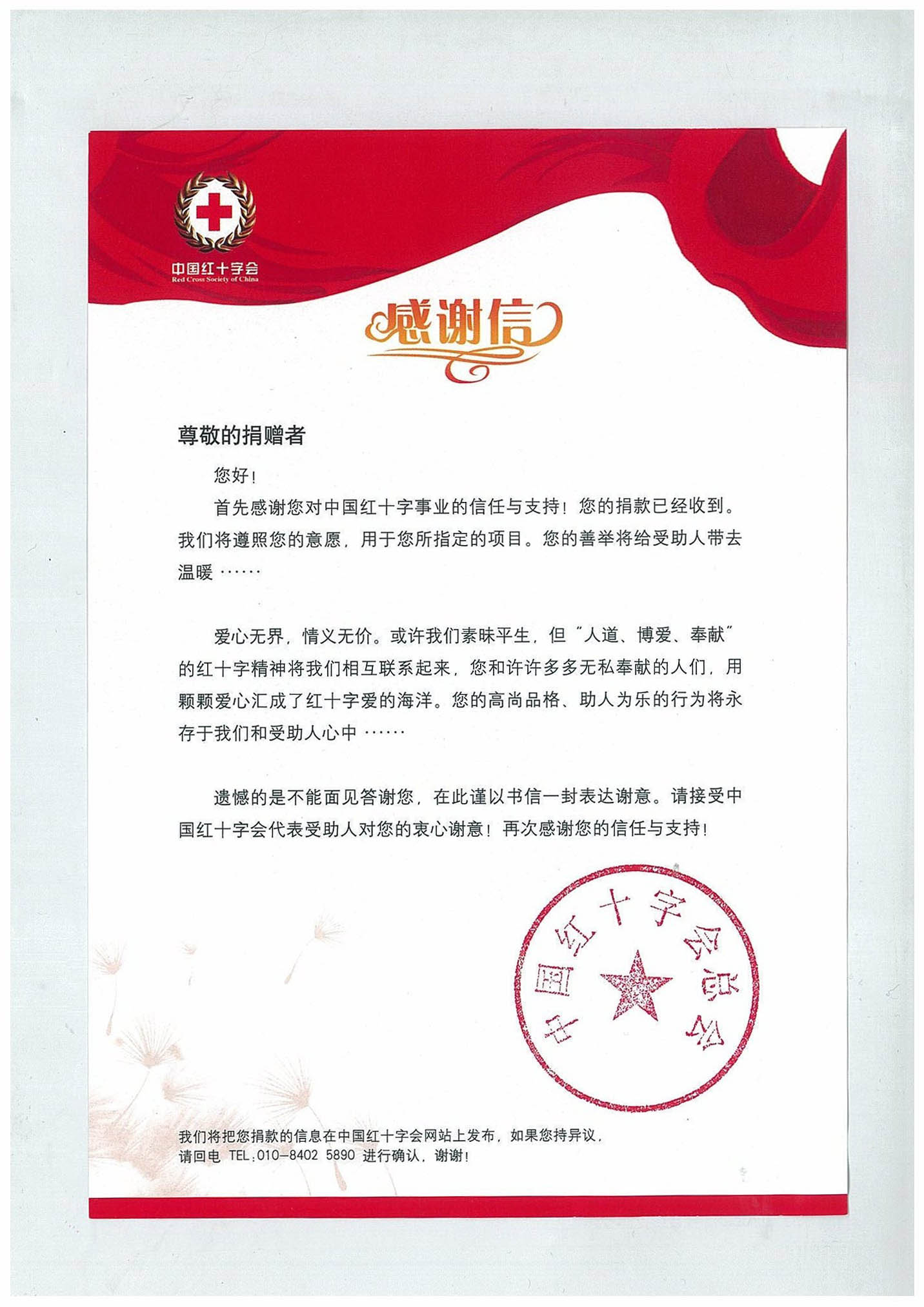 When natural disasters came, we increasingly feel the insignificance and fragility of life. The devastating 9 earthquake occurred in Japan on March 11, 2011, and tens of thousands of lives have been swallowed up by rubble and sea.

In the face of disaster, what we can do is help each other and work together. We try our best to help those people who need our help. On March 18, 2011, TOTO (China) Co., Ltd. donated 800000 yuan to the Chinese Red Cross Foundation, and entrusted the Chinese Red Cross to give the amount of donation to the Japan Red Cross Foundation for the Japanese earthquake rescue operations.

Although we cannot go to the disaster scene to rescue the wounded people, and cannot help the victims. Although we cannot share the suffering of the people affected, we firmly believe that mutual assistance and teamwork are the only choice we are able to face the disaster.

Pray for mankind, pray for all victims of the natural disasters, mourn the dead.

Hope the survivors can live strongly. Hope tomorrow can be better.
customer service hotline: 800-820-9787 400-820-9787