Feel the intelligence &Enjoy the comfort——TOTO Flagship shop Yantai renewal open


Time: 2014.08.28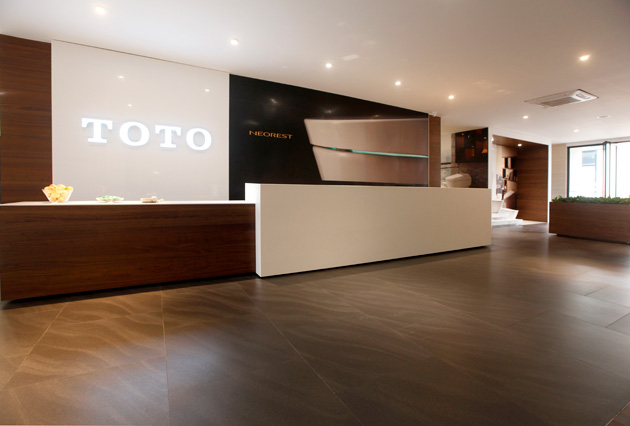 Located on No.23 Haigang Road, Yantai, with an area of 985 square meters, TOTO Flagship shop Yantai has renewed recently. As the biggest flagship showroom in Shandong Area of TOTO's marketing, and the largest one in this area's building material market as well, TOTO flagship shop Yantai continued its minimalist style as usual.Elegant exhibition hall layout, rich product line, all provides a platform for Yantai consumers to feel about the fashionablydesignedand sophisticated bathing technology.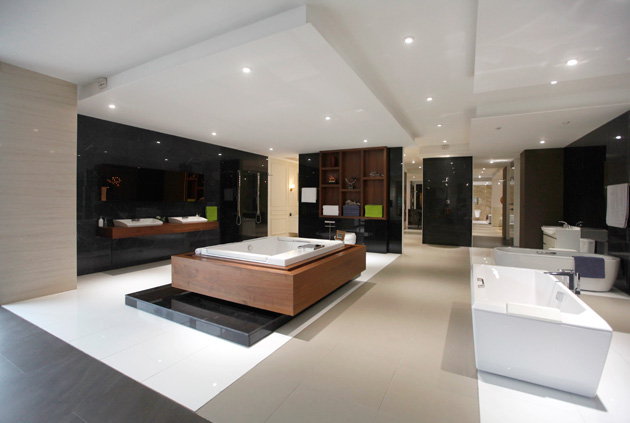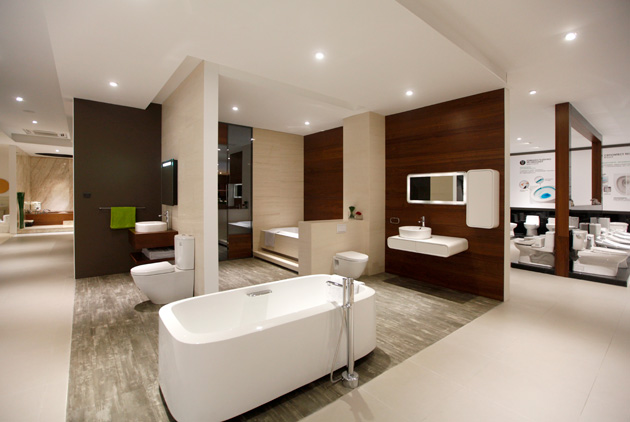 Reformed TOTO Yantai Flagship shop has classical, modern, luxury and simple styles of bathrooms been shown there. TOTO provides every consumer a variety of styles of bathroom including top gorgeous NEOREST series, sophisticated RENESSE series, elegant CLASSIC series and fashionably seductive CONTEMPORARY series to meet the needs of different personalities.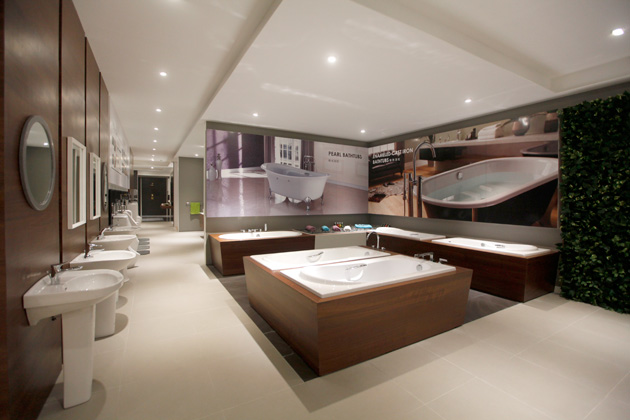 In the single product display space, there are WASHLETs, toilets, bathtubs, lavatories and so on. Consumers can experience the water wash directly at the display corner of WASHLETs, because it is demonstrated lively so that every one can feel the change of healthy life brought by TOTO more intuitively. Cefiontect Technology and Reduce the water Technology are shown by details through videos at the ECOMAX toilets display area, which is telling consumers that a real water-saving toilet requires not only less water but also a clean flush. Due to the integration of these technologies, TOTO creates the super water-saving toilet with only 3.8L flushing amount. Faucets with sophisticated design are displayed with Aerial pulse Technology and Aerial shower Technology, which brings a more comfortable massage experience.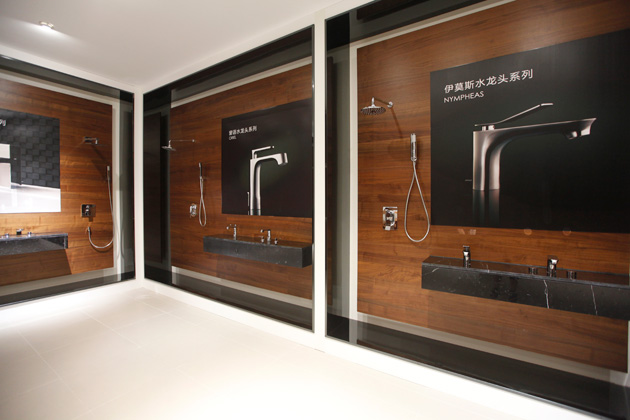 As a well-known brand with nearly 100 years history, TOTO is dedicated to providing intelligent, environment friendly and comfortable life to consumers. The flagship shop in Yantai offers Yantai people perfect one-stop solutions by extensive product line-ups and clear zoning, so that more and more Yantai people who have high quality requests on pursuing sanitary products will have the opportunity to touch the most state-of-art technological, intelligent and eco bathing life.
customer service hotline: 800-820-9787 400-820-9787