TOTO Showed Great Splendor in the ISH Exhibition The Appreciation of TOTO's Prizes-winning works


Time: 2009.04.27
2400 exhibitors from 58 countries and districts of the whole world gathered in Frankfurt of Germany in March of 2009 and jointly unveiled the anticipated ISH. The most advanced technologies and the newest bath products were gathered in Frankfurt in this spring.


It was the first time for TOTO, the well-known bath brand, to show up on the stage of ISH. No matter Medias, industrial insiders or common visitors, all were full of admiration towards TOTO's maiden show. TOTO's products, including toilets, faucets, lavatories, showers, etc, won several design awards such as Design Plus, IF and Red Dot. TOTO will exhibit these highly acclaimed products on " The 14th China International Kitchen & Bath Facilities Exhibition" in May of this year, then you can come to the exhibition stand of TOTO in person and experience the bath products having won multi-international design awards and feel TOTO's splendid glamour.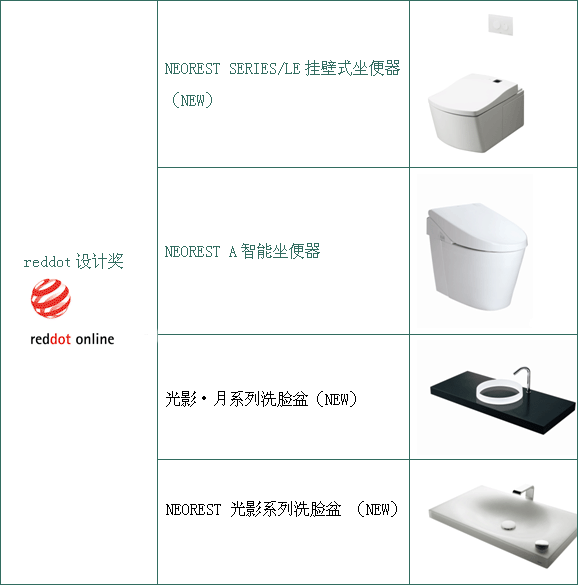 TOTO delivered 3 series in the ISH exhibition, altogether more than 150 categories of products, and fully displayed its original HYDROTECT and ECOMAX technologies.
customer service hotline: 800-820-9787 400-820-9787